Contact Us
We love to hear from our customers!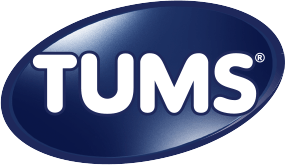 It's also possible that we can save you some time and address your question or concern right here on the spot. Please visit our Frequently Asked Questions (FAQ) to see if we already have the information you are seeking.
If you believe you have experienced an adverse event or side effect when using our product, please contact us at 1-800-250-8866
Mon-Fri 8am to 6pm EST or via email at ca.customer-relations@gsk.com

In case of medical emergency, contact your physician immediately, or the emergency department of your nearest hospital, or the Poison Control Centre.
We are committed to helping you find the right answers to your questions and concerns about our products. However, this website is not intended to give medical advice, promote the use of GSK Consumer Healthcare ULC products, or provide information on which to base medical treatment.